Ausstellung und Workshops:
ASOBO LAB  – CHIAKI WATANABE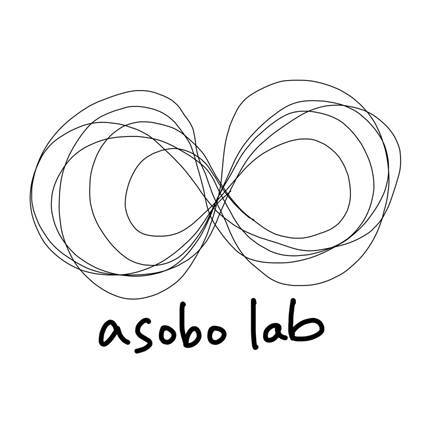 Calligraphy art workshop with ASOBO LAB in Berlin
Erkunden Sie die Dynamik von Pinsel und Tinte auf Papier und gestalten Sie zeitgenössische Kalligraphiekunst mit traditionellen japanischen Shodo- und Sumi-e-(malen mit Tinte) und -Techniken.
Explore the dynamics of brush and ink on paper, and make contemporary calligraphy art using traditional Japanese Shodo and Sumi-e (ink painting) tools and techniques.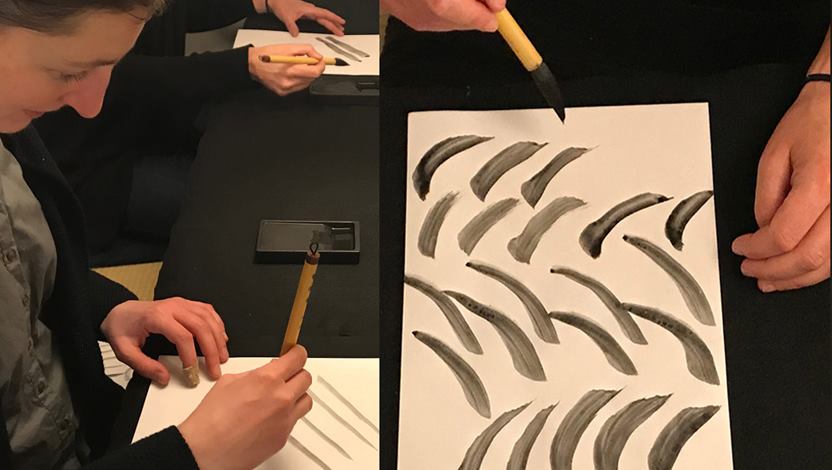 CHIAKI (the mastermind of ASOBO LAB)
Visual artist/designer with background in painting, photography, graphic design, and motion graphics, and theatrical set design.
Finds beauty in hands on art. Favorite materials: paper, clay and threads.
On a mission to get more children and adults working with their hands and nuture their creativity.
From Tokyo and New York – based in Copenhagen for now.
School of Visual Arts (BFA Digital art) NY, USA,  Aalborg University Copenhagen (MsC Interaction Design/Medialogy) Denmark,
Musashino Art University (Scenograpy/spacious planning design) Tokyo, Japan.
TERMINE:
Mittwoch, 27.03  :     15:00 – 16:15h  & 16:30- 17:45 h
Donnerstag, 28.03:  15:00 – 16:15h & 16:30 – 17:45 h
asobolab.net
https://www.facebook.com/asobolab1/