Gustavo Ten Hoever
Paris- NY- Montevideo
Dritter Monat der Fotografie-OFF,Berlin
Vernissage: Do 18.10.2018, 19:00h
Weitere Veranstaltungen:
Matinee So 28.10. 12:00 – 18:00h
Ausstellungsdauer: 19.10.-28.10. 2018
Öffnungszeiten: Mi- Sa 13:00 -19:00 h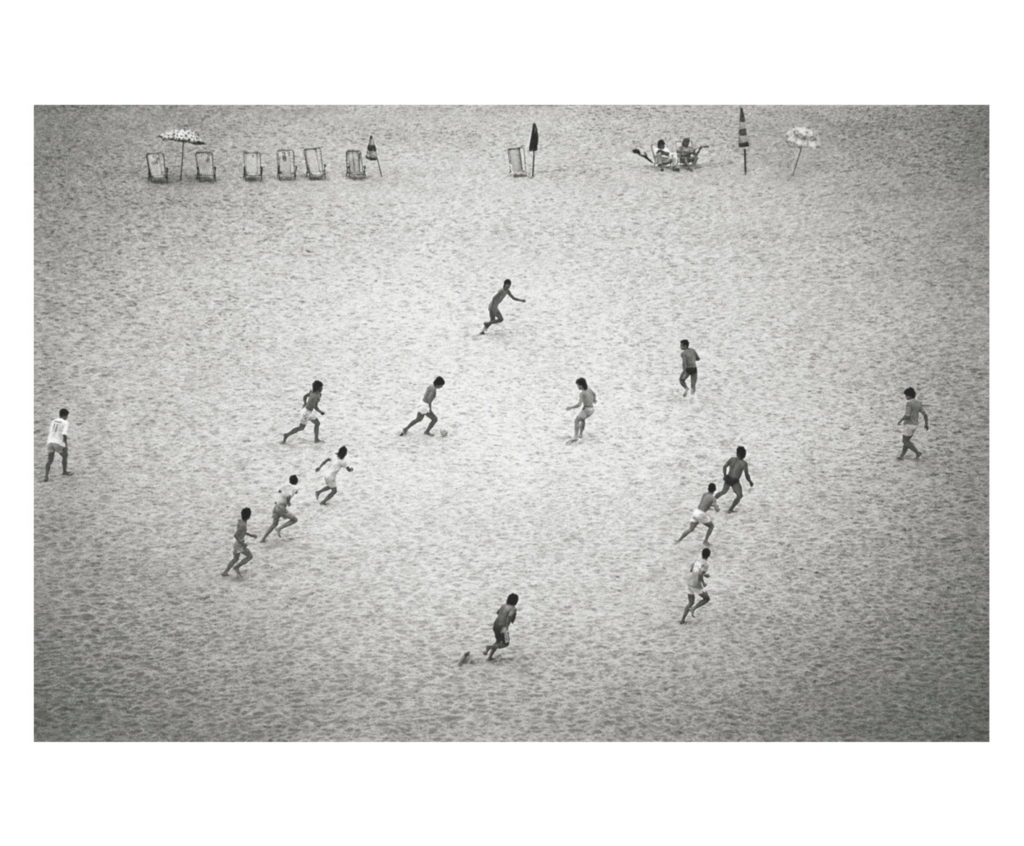 Featuring 13 chromogenic prints including one diptych , True South offers a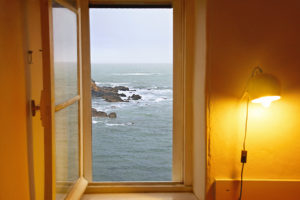 glimpse into the artist's extensive travels. True south, defined as the direction towards the southern end of the axis about which the earth rotates, is more poetically described by the artist as "the direction towards the other side…and the eternity of an instant" as well as a "state of mind." The photographic images in this exhibition evoke Ten Hoever 's innate ability to discover and capture on film a hidden secret or story within a place he dwells. This gift comes from his patience and openness to experience on a deeper level the people and atmosphere of the places he encounters. For Ten Hoever, travel is not defined by the destination but rather the journey that he allows to unfold. Whether in Taos, Cartagena, Pueblo Garzon, the Cyclades or Cape de Creus, the artist approaches the land and its inhabitants with a striking sensitivity rare in today's world.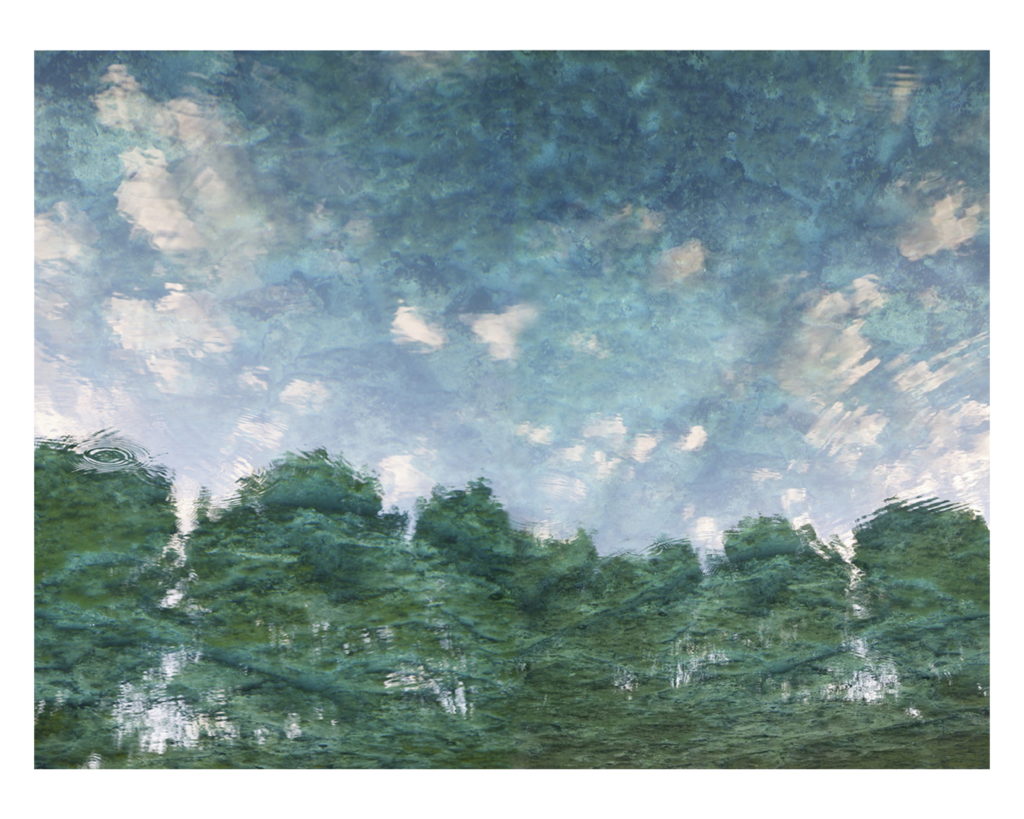 Gustavo Ten Hoever was born in Uruguay, attended photography school in Montevideo, Uruguay before moving to New York in 1986. He currently resides in Paris. After an early and formative expedition to the Brazilian Amazon, he began shooting his first photo exhibit, Full Moon People, chronicling the indigenous people of this region.Ten Hoever has travelled continuously and exhibited internationally with shows in New York, Connecticut, London, Paris, Geneva, Zurich and Gstaad. His editorial work can be seen in publications around the world.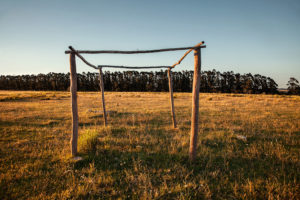 ***German Below***
Gustavo Ten Hoever, geboren und aufgewachsen in Uruguay, besuchte in Montevideo die Fotoakademie bevor er 1986 nach New York zog. Derzeit lebt er in Paris. Nach einer frühen und prägenden Expedition in den brasilianischen Amazonas präsentierte er seine erste Fotoausstellung "Full Moon People", für die er die indigenen Völker dieser Region fotografiert hatte. Ten Hoever reist kontinuierlich und hat u.a. in New York, Connecticut, London, Paris, Genf, Zürich und Gstaad aus. Seine Arbeiten sind in Publikationen auf der ganzen Welt zu sehen. In den letzten 15 Jahren hat Gustavo Ten Hoever seine Aufmerksamkeit auf eine persönlichere fotografische Reise verlagert, die die natürliche Schönheit und Poesie von Orten und Menschen einfängt. Eine spirituelle Suche nach der Essenz des Ortes oder der Person ist in Ten Hoevers Fotografie zu entdecken, die sich durch diese unberührte Interaktion von Natur und Raum, Wesen und Objekten auszeichnet.
TRUE SOUTH:  Mit 13 chromogenen Drucken einschließlich eines Diptychons bietet TRUE SOUTH einen Einblick in die umfangreichen Reisen des Künstlers. Der true south (geographischer Südpol) definiert die Richtung zum südlichen Ende der Achse, um die sich die Erde dreht, wird vom Künstler poetisch beschrieben als "die Richtung auf die andere Seite … und die Ewigkeit eines Augenblicks" sowie ein Gemütszustand ." Die fotografischen Bilder in dieser Ausstellung erinnern an Ten Hoevers angeborene Fähigkeit, ein verstecktes Geheimnis oder eine verborgene Geschichte an einem Ort, an dem er wohnt, zu entdecken und festzuhalten. Dieses Geschenk kommt von seiner Geduld und seiner Offenheit, die Menschen und die Atmosphäre der Orte, auf die er trifft, auf einer tieferen Ebene zu erfahren. Für Ten Hoever sind seine Exkursionen nicht durch die jeweiligen Zielpunkte definiert, sondern durch den Prozess des Reisen, den er sich entfalten lässt.
Ob in Taos, Cartagena, Pueblo Garzon, den Kykladen oder am Kap de Creus, der Künstler nähert sich dem Land und seinen Bewohnern mit einer in der heutigen Welt seltenen Sensibilität.
Exhibition postponed to a later date due to delays in customs.
Ausstellung verschoben auf einen späteren Zeitpunkt durch Verzögerungen im Zoll.