This week-long exhibition and event series was curated by Angel Callendar, Aggie Davies and Femina Non Grata.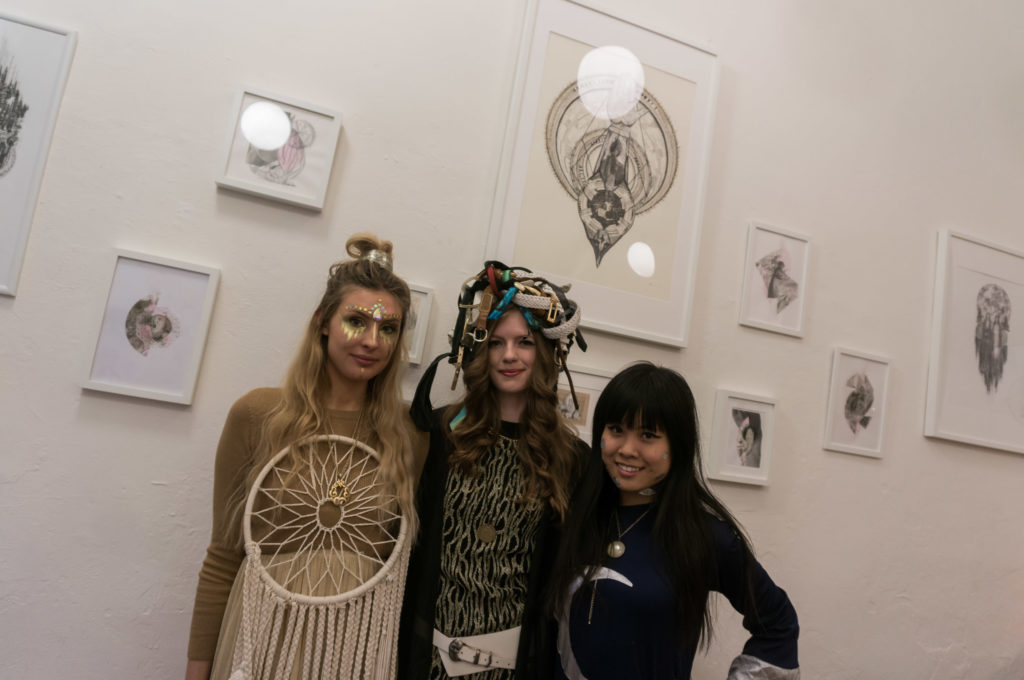 (http://feminanongrata.tumblr.com/woman-is-alien)
A group of the exiled and outcast have assembled in Berlin to reclaim their voice. Descendents of witches, heretics, persecuted people – we are here to tell our side of the story.