Marga Meydenberg
Every human being is unique and therefore a piece of art.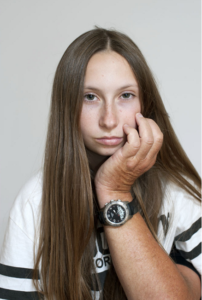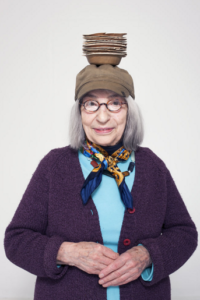 This Dutch photographer living in Berlin makes portraits of strangers in temporary photo studios under the name Pop-Up Photo Studio by Meydenberg – one month in different areas in Berlin.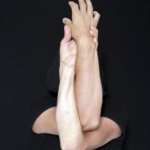 The goal is to make improvised portraits from people who walk by and visit. These spontaneous photo sessions often result in alienated and beautiful portraits of total strangers.
It is also an experiment to find out how far she can go making these pictures and how much people are willing to pay.
During the 4 weeks the gallery window slowly grows into a small exhibition.
After Neukölln, Kreuzberg, Wilmersdorf and Mitte, Marga's pop-up continues in Friedrichshain, Schöneberg, Wedding and Prenzlauer Berg.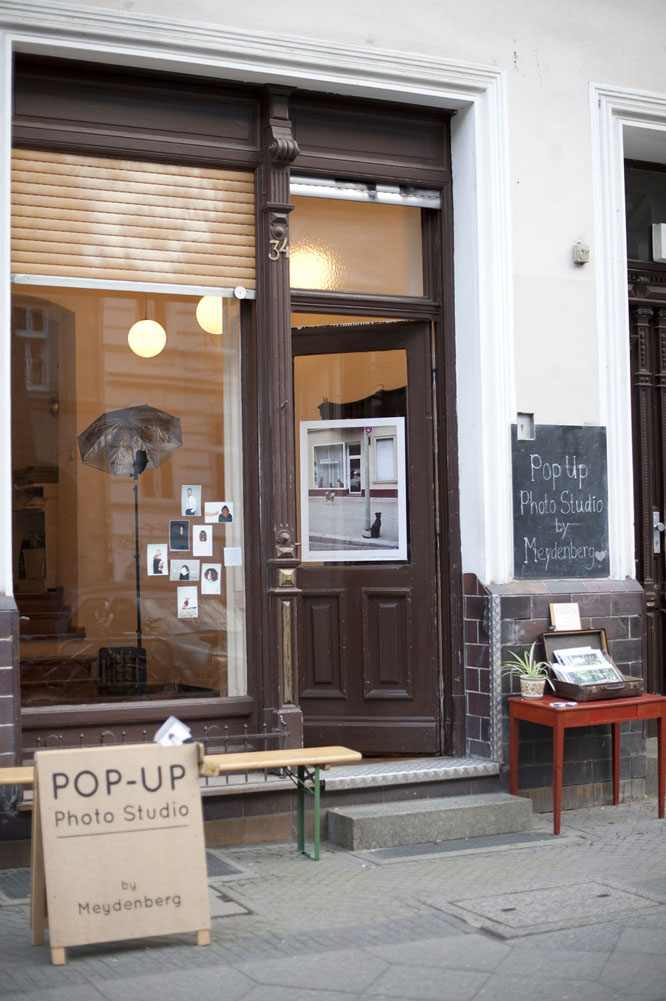 Save
Save
Save
Save
Save
Save