The Rap Critics
a first experiment in freestyle art criticism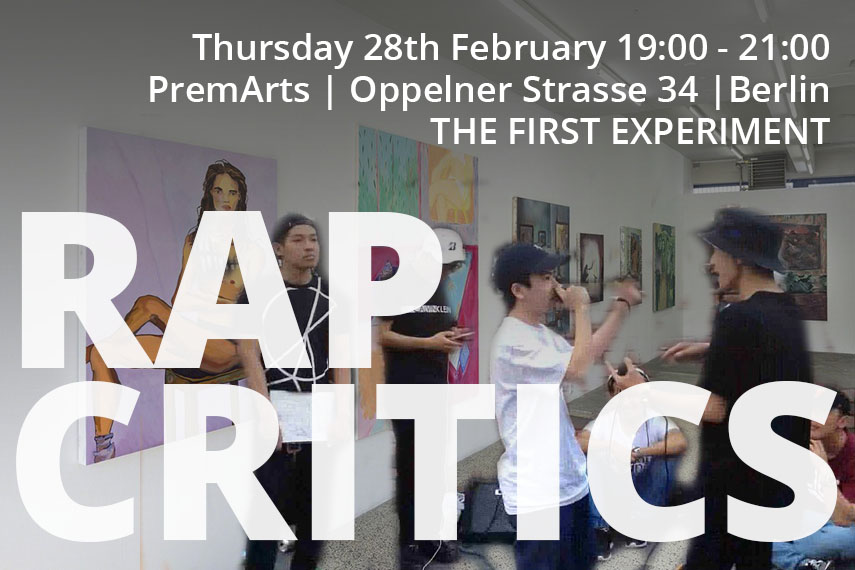 Thursday February 28th 2019 | 19:00 – 21:00
In this first experiment, PremArts will be hanging a bunch of forgotten and lost artwork found at markets and where ever.  Then there will be a freestyle cypher where rappers are encouraged to spit upon the the work hanging on the walls.
Sometimes, people find it hard to talk about art and sometimes, freestyle cyphers find it hard to remain on topic. We're hoping to help out both of these circumstances and just see what happens.
Come by if you want to get into the cypher or if you just want to see how this experiment turns out. It's just for the fun of it.
All languages welcome for the freestyle!