1st -2nd December 2018,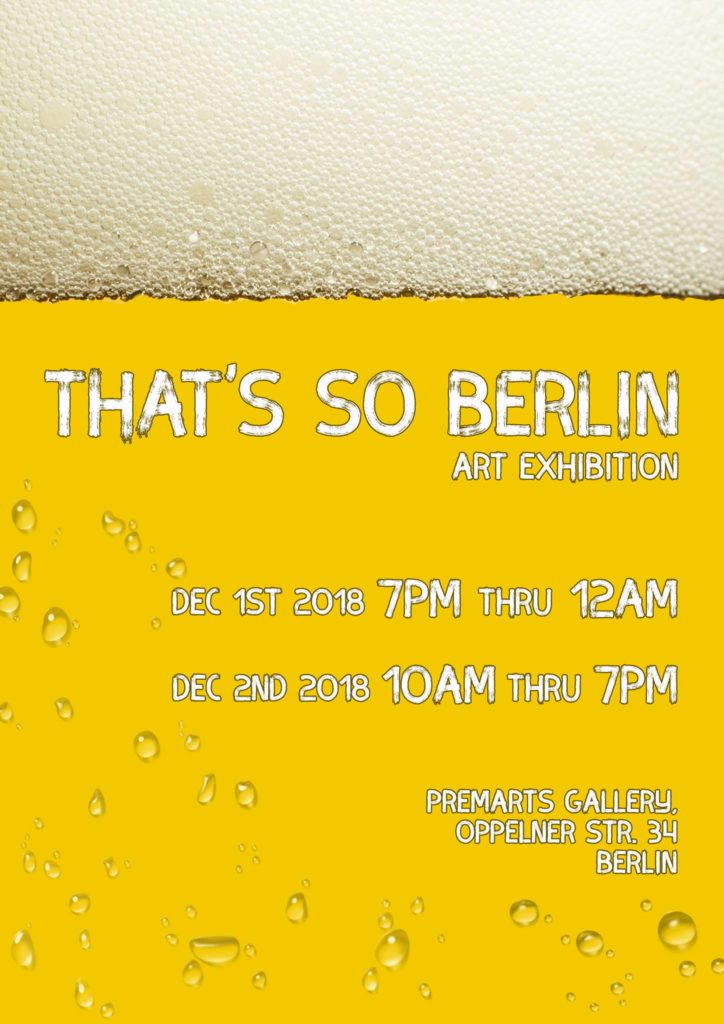 Vernissage: Friday 1st December, 7pm-
Opening Hours: Saturday 2nd, 10am-7pm
In this biannual art exhibition, students of the international traveling university share the art they have created during the school semester. This is a hall of mirrors that shows how students reflect on their international experience, how those different cities shape them and how they, in turn, shape the cities they are in. The works deal with what concerns the students as travelers and as people learning to exist in the world: human contact and intimacy, creating a home in ever-changing landscapes, and being open to new experiences and ideas.
Minerva Schools at KGI is an innovative liberal arts university where students from all around the world study in 7 major international cities. The curriculum is experience-based, wheresmall seminar sessions and self-learning substitute the traditional lecture structure.
https://www.minerva.kgi.edu/
Artists:
Alya Luk Azman, Malaysia; Kate Gilbert, Texas, USA; Kristin Hudson, Nevada, USA; Liberty Pim, UK; Mariah Isabella Bouthiller, Maine, USA; Mayzie Allswede, Nevada, USA; Mika Lanir, Israel; Miko Borje, Hong Kong; Shpend Bekjiri, Macedonia; Tatiana Soskina, Russia.
This project is curated by Mika Lanir.