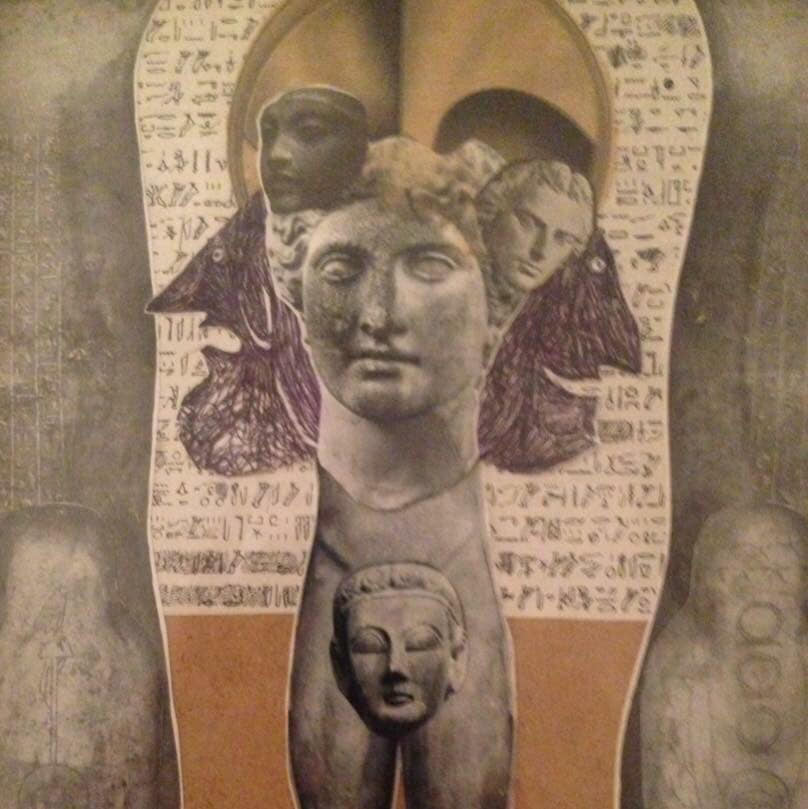 Studio Party
Fr 07.12.,18:00 – 22:00 h
Interdisciplinary Artist, Matthew Kopp, will launch his month long Installation project, Cross Contamination, at Premarts Gallery. The work, Cross Contamination, is an exploration of personal and world histories through collage.
Later in the month Kopp will be joined by Belgium Artist Wannes Cooles to complete the installation and create a performance work, Erzählkollage, based on the installation.