Kathrin Bauer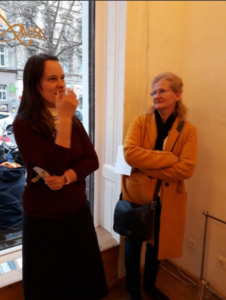 6.-13. April 2018
Vernissage 6.April 2018 18 Uhr
Finissage 13.April 2018 18 Uhr
Ausstellung geöffnet vom 7.-13.April 2018 14-17 Uhr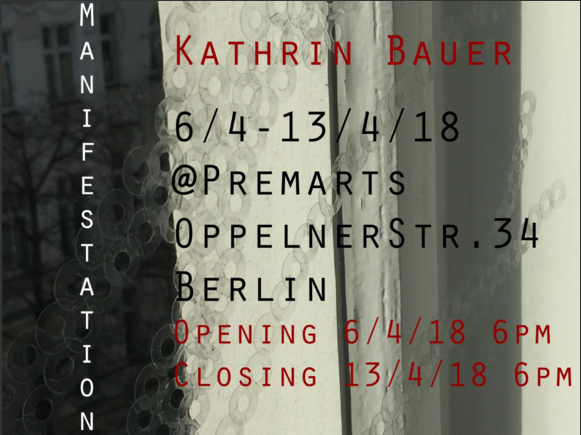 Kathrin Bauer ist eine in Berlin lebende und arbeitende Künstlerin, die in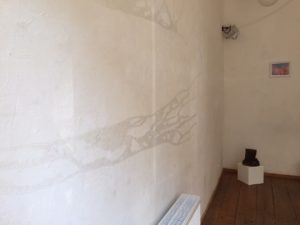 Berlin, NYC und Madrid studiert hat. Mit "Manifestation" zeigt sie eine Installation, die speziell für den Ausstellungsraum von PremArts entsteht und nach der Ausstellungswoche wieder verschwinden wird. Das Auftauchen, Manifestieren und Verschwinden alles Existierenden sowie die Dualität zwischen Transparenz und Dichte sind Aspekte, um die Kathrin Bauers Arbeit und diese Installation kreisen. Die Künstlerin geht unter anderem der Frage nach, was passiert, wenn das (fast) Unsichtbare ausgestellt wird.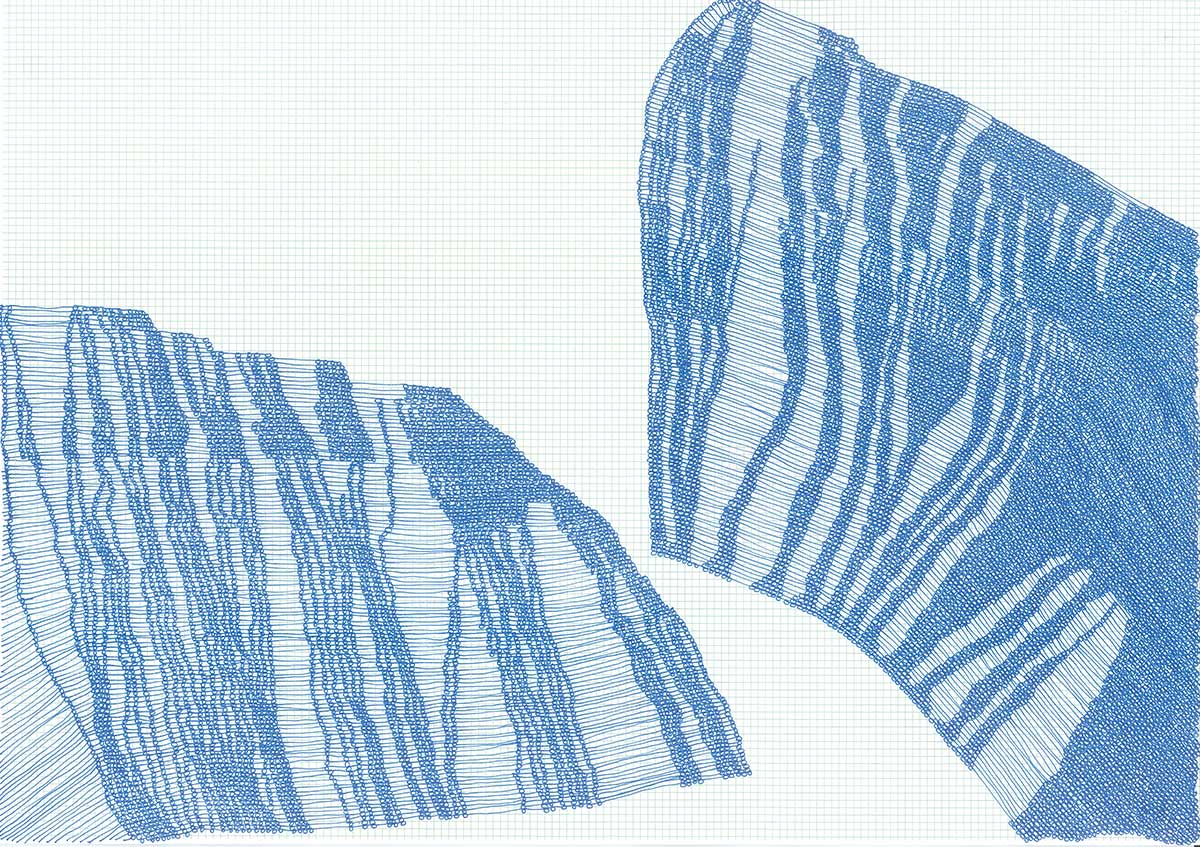 https://www.facebook.com/pg/Kathrin-Bauer-129142719598/photos/?ref=page_internal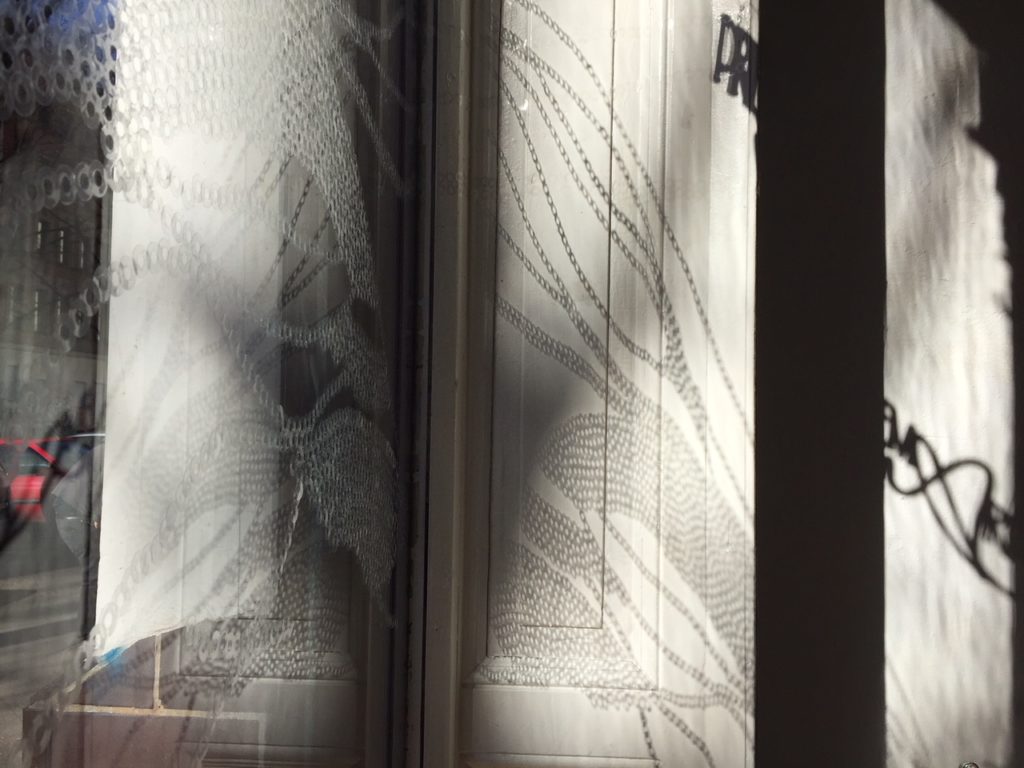 *** English Below***
Kathrin Bauer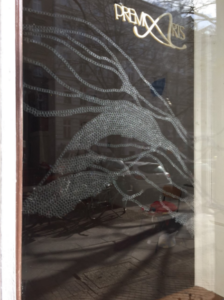 Opening Reception 6/4/2018 6pm
Closing Reception 13/4/2018 6 pm
Opening hours 7/4/-13/4/2018 2-5pm
Kathrin Bauer is a Berlin-based artist who studied in Berlin, NYC and Madrid. "Manifestation" is an installation that will be especially created for PremArts and disappear again after one week of exhibition. The way how things arise, manifest and disappear again and the duality of transparency and density are aspects Kathrin Bauer´s work is about.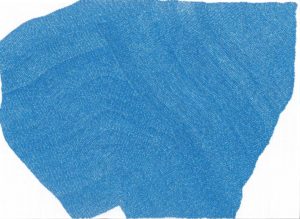 Especially in this installation the artist pursues the question what happens when the almost invisible is being exhibited.
Kathrin Bauer – www.kathrinbauer.com
Closing: