PremArts Concert Thursday Jaco Loredo Live in Berlin 27.02. 19:00 bis 21:00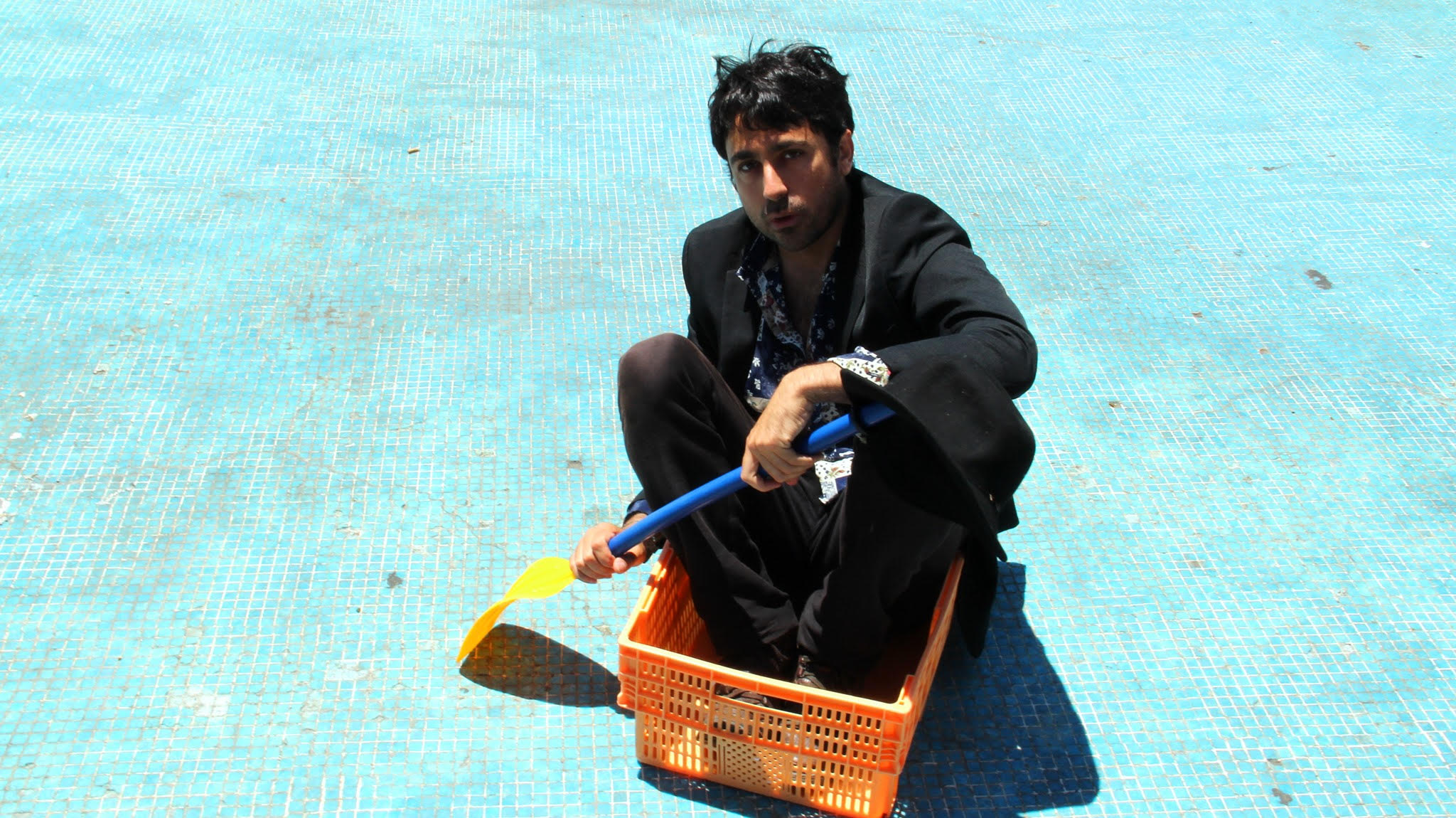 He is a traveller, going with the winds and the waves…
I was about to glue the top of the cello I`m building, when I realized Jaco watching me from outside. It was cold and I invited him to come in. It took us only about an hour to understand, that this gallery room is perfect for him to perform his beautiful poetic songs.
Singing to us in his language, the brasilian portugese, for me feels like listening to a lullaby. Jaco Loredo is inventing new worlds, places, landscapes, … and in the rivers of his melodies he brings us far from the sometimes cold and grey city.
Let`s dream together with him!
Entrance: donation
Bar: basic drinks, affordable
About the place:
Premarts is a tiny Gallery in Kreuzberg with changing artists. I'm a violinmaker and musician and want to share the auditive qualities of this room and give you a glimpse of my work. I'm building a violoncello in there and rented it for january and february 2020 to enjoy the space and atmosphere.