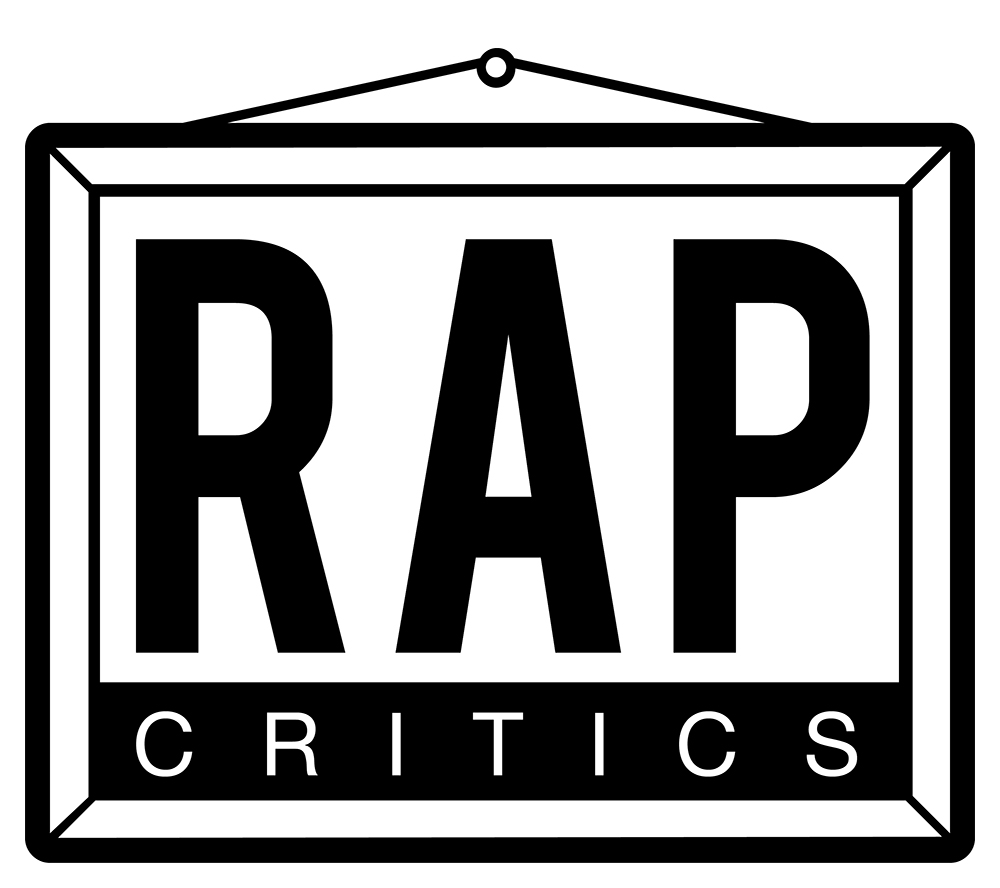 Monday September 9th 18:00 – 22:00
1st Freestyle Round 20:00 – 20:30, 2nd Round 21:00 – 21:30
PremArts, Oppelner Str. 34, U1 Schlesisches Tor
This will be the 3rd edition of the Rap Critics, where we get together, put art and images on the wall and then freestyle rap about them. The first 2 were small and went well, but it would be nicer to invite more people to this 3rd one. So you are invited to bring something over to put on the wall, join the cypher if you like or just see what happens.
It is an Artwork Potluck, so asking anybody who is coming over to bring an artwork, a photograph, an advertisement, or just anything we can put on the wall and rap about.  Whether it's your art, something you like, something you dislike, just bring it down and we'll see what happens. Will be fun.
Artwork drop-off and hang-up from 18:00 – 19:45
Will also be Bernard's Birthday, so slide through and celebrate if you around.