PremArts, Oppelner Str. 34, 10997 Berlin,
+30 70071860
FIRST THURSDAY KREUZBERG 
Do, 02 JULI, 19:30 h 
Konzert:  
     STANDARD LOVE DUO
Tal Arditi (born in 1998) Guitarist and composer from Israel. Recognised as a young guitar prodigy, Tal started to study in the prestige "Jazz institute" program, by "Rimon Music University" when he was only 16. in the age of 18, he graduated from "Rimon" successfully with a Jazz Diploma, and decided to move to Berlin. In Berlin he quickly became one of the most wanted players in the local and international Jazz scene.
With roots in Ukraine and Germany, the Berlin-based vocalist, composer and bandleader Ganna aims to combine various musical worlds, from jazz to folklore music. Ganna performs regularly with a variety of ensembles and her own groups, such as the contemporary jazz quintet G A N N A which features up-and-coming musicians of the European Jazz scene. In January 2020, G A N N A is releasing the new album DYKYI LYS ("Wild Fox" in Ukrainian). Various musical collaborations have led Ganna to tours in Austria, Switzerland, Denmark, France, Greece, Polen, Ukraine, Lithuania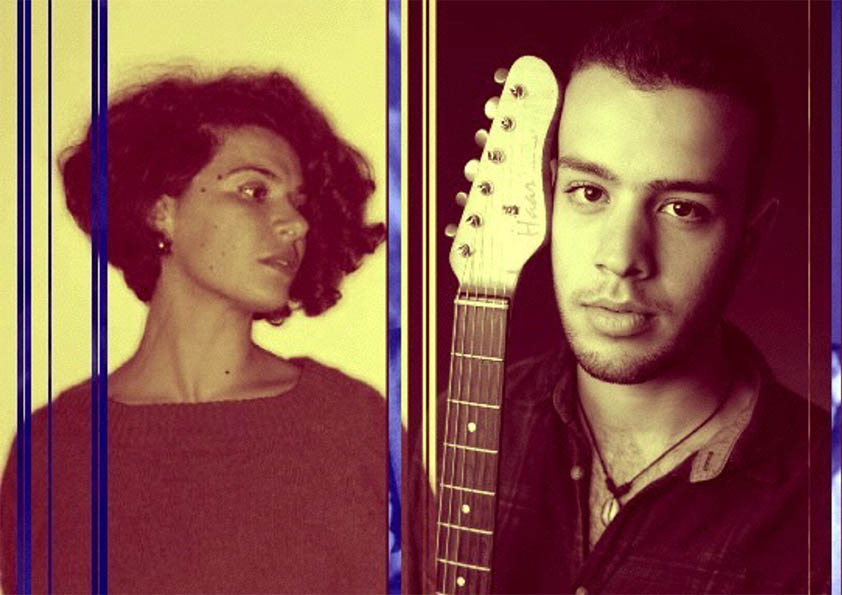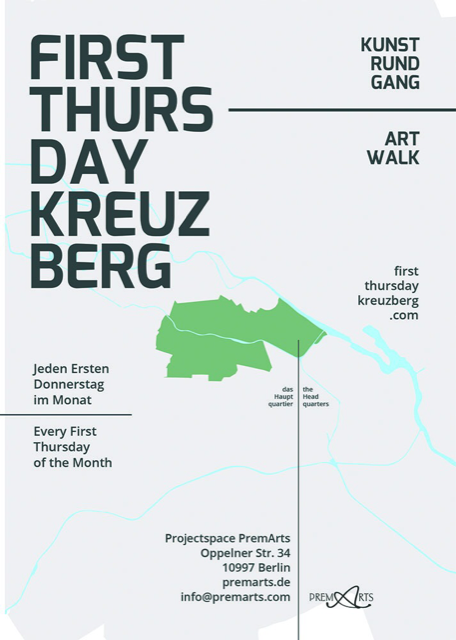 Das Konzert spielt von drinnen nach draussen- die Berliner Verordnungsregeln sind selbstbewusst zu beachten.