Stephen Kelly
Photography
Opening: Fri 19.10.2012 – 7 pm
Exhibition: 20.10. – 28.10.2012 Wed – Sun 4 – 7 pm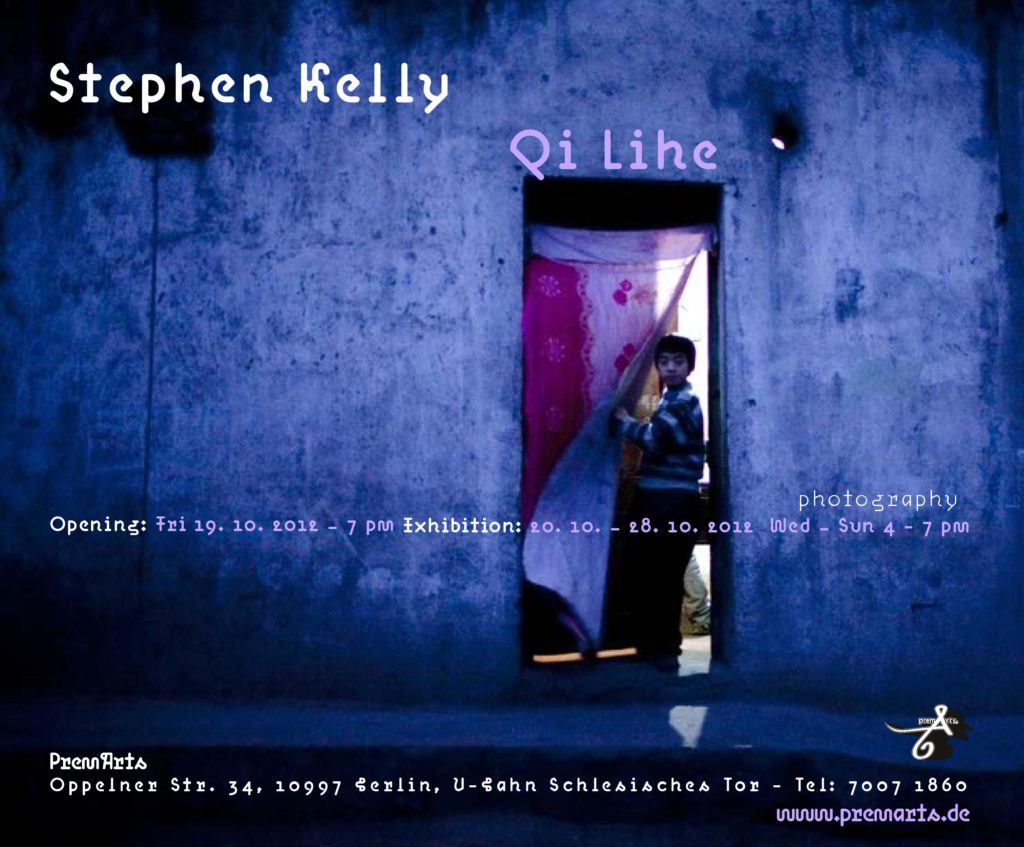 Stephen Kelly's series Qi Lihe is an intensely intimate portrait of life within one district on the outskirts of Lanzhou city in Gansu Province, North Western China. The images depict scenes of daily life for thousands of Muslim migrants who have been forced to leave their ancestral homes within the Linxia Hui Autonomous Prefecture and migrate to the provincial capital, in order to survive.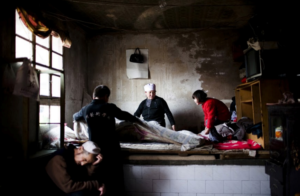 Desertification has destroyed their farmlands and they are effectively environmental refugees living on the edge of society, struggling to survive from one day to the next. Kelly's images intricately weave
in and out of people's homes and through the urban landscape of Qi Lihe, documenting the daily reality of living and working in this environment; an existence so far removed from their previous lives. Through this series, Stephen Kelly intends to bring to the surface a community and a situation of
which the mass media does not speak.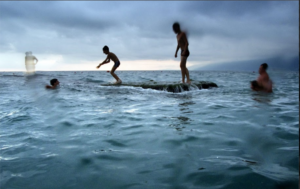 English photographer Stephen Kelly spent his early childhood in West Africa and the Middle East and his teenage years in Hong Kong. A graduate of documentary photography from the University of Wales, Newport, Stephen has worked on both assigned and personal projects throughout China, Albania, Romania, Italy, Holland and the UK. His personal projects are visual narratives gathered over extended periods of time and influenced greatly by his deep interest in social, political and environmental issues.
www.stephenjbkelly.com