"Broken Pieces of the Future is a collective event which brings the artists´ post-Covid existencial questions to the next level."
Performers: Anajara (Naná) Amarante, Judith Retzlik, Emanuelle Nedelcu, Jeanette Mansson,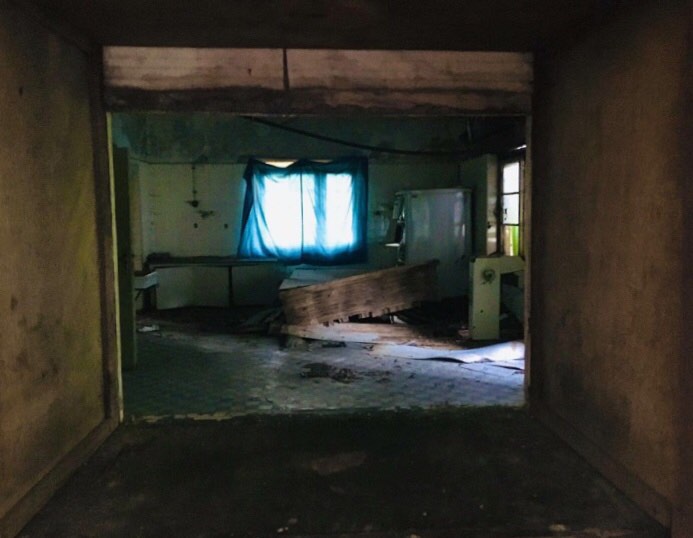 drawings: Merve Alturan
Broken Pieces of the Future – building new realities
How isolated are we? What kind of conversations are we going to build, when we start talking to each other again? What about social phobias? Why do we smile – do we want to smile at all? Where is our rage going? Is it going into trauma-porn, do we want the world to be digitally hateful, is it actvism, is it frustration? In resume….what do we want to do with our future?
Date: 30th July, 7 – 10 pm (19 bis 22 Uhr)