Birthday Jam Session Party by Musician Yael Gat !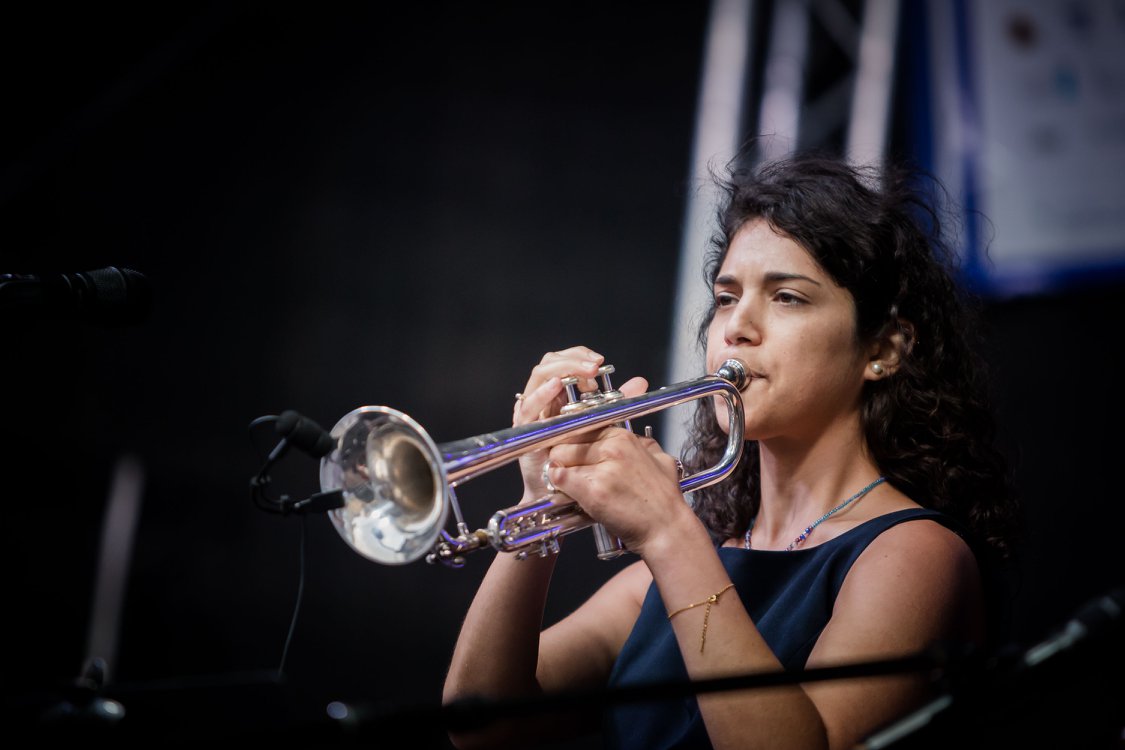 Friday, 26.4.19
19:00 – 22:00 jam session
22:00 – open end party!
---
Dear friends,
I would like to invite you to a very special event: my 30th birthday celebration in Berlin!
I can't describe how lucky I am to have you all in my life and having you being part of my birthday party would make me very happy!
The party will start with a nice jam session so please bring your instruments with you
If you have any suggestions for other kind of artistic performance please contact me and we will try to make it happen!