The Gates of Perception / Die Tore der Wahrnehmung
As a conclusion to his DIY residency in Berlin, Bernard Bolter presented his new series of mixed media paintings of the historical Gates of Berlin.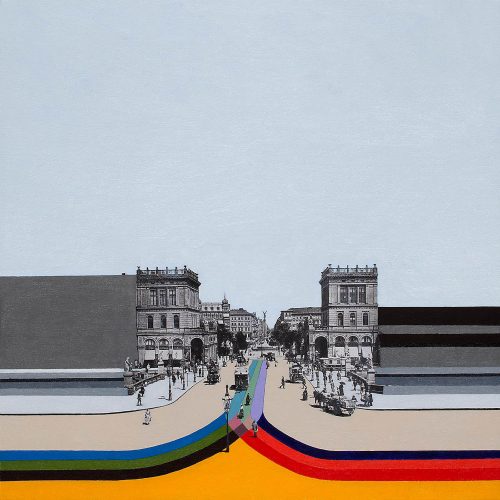 Hallesches Tor 1894
A contemporary American artist, Bernard is working primarily between the mediums of paint and photography. He is a Cityscape artist; from growing up skating in the streets to traveling international streets, cities have been his inspiration and material.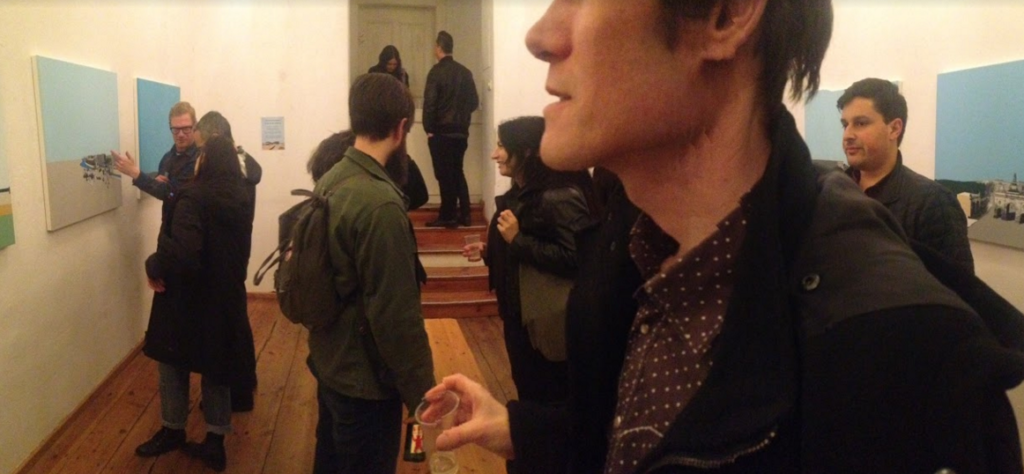 'To be human, is in itself an art, as seen through the creative problem solving everyone uses to survive. Art can be so specific and specialized that we're not even sure sometimes if anybody is making any new art. It can be such a mystery that no matter what time period you were to have lived in, there was always somebody saying that it's all been done before. I work to contribute somewhere in the middle of this spectrum, with a nod to what has been built upon in the past with a sense of the universal.'   http://bernardbolter.com

Save
Save
Save
Save
Save
Save
Save
Save
Save
Save
Save