Juliane Vonna Schönhauser
Füliebnehmen
Juliane Vonna Schönhauser is an artist from Berlin. Her paintings show people in their daily lives, from yesterday to today. Her art is precise and yet abstract. The view is directed mostly onto the human being and beyond into eternity.
*
Juliane Vonna Schönhauser ist eine Künstlerin aus Berlin. Ihre Bilder zeigen Menschen aus dem Alltag, von Heute und Gestern. Ihre Malereien sind konkret und doch abstrakt. Der Blick fällt immer auf den Menschen und dahinter in die Ewigkeit.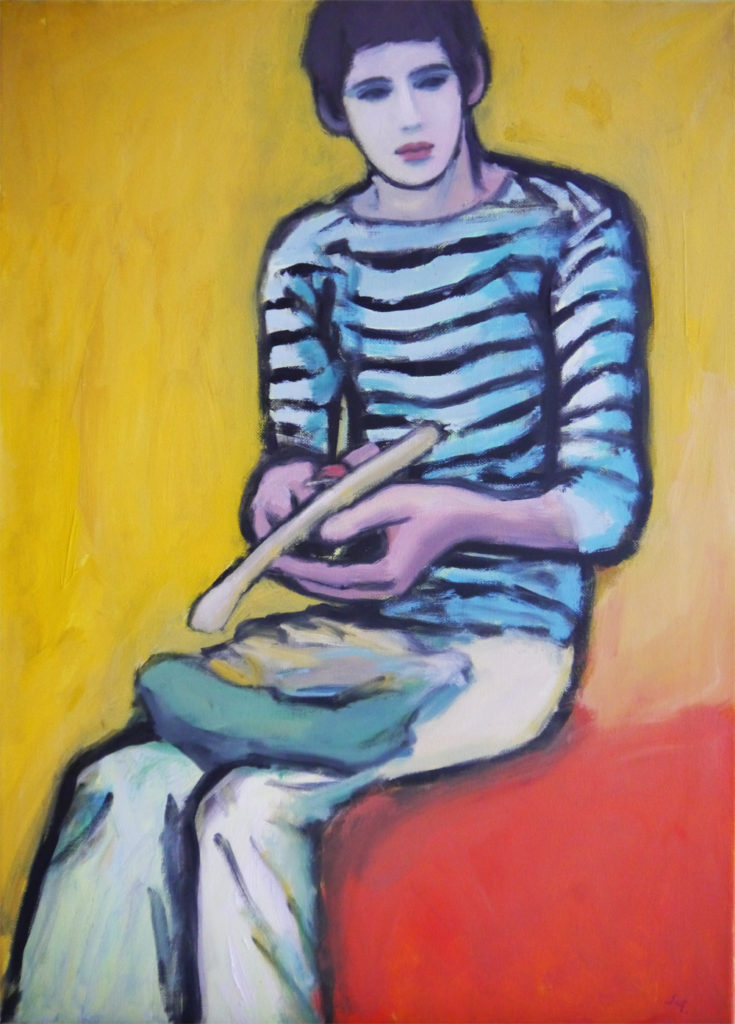 ccc
Save
Save
Save