PremArts was founded by Prema Strack, aka SuPrema in 2006 as a Gallery and Workshop Space in one of the cultural, most lively and diverse quarters of Berlin. The gallery has gained a certain reputation as a place for experiments in art with its international program and multidisciplinary approach; visual art, sound art, music, multimedia, performance, theater and literary presentations.
PremArts sees itself as a project space in which, together with authors, musicians and artists – exhibitions, readings, concerts and workshops are developed and carried out.
The guest curator in 2016 was Dominique Le Parc.
PremArts has been curated since March 2017 by Federico Hewson.
*
Der 2006 in Berlin Kreuzberg von der Künstlerin Prema Strack gegründete Projektraum PremArts präsentiert ein Internationales Programm mit multidisziplinärem Ansatz. PremArts ist spielerischer Freiraum für junge Künstlerische Positionen in Bildender Kunst, Soundart, Musik, Multimedia, Performance & Theater, Literatur und deren Präsentation und Produktion. PremArts versteht sich als Projektraum, in dem gemeinsam mit den Autoren, Musikern und Künstlern Ausstellungen, Lesungen, Konzerte und Workshops entwickelt und durchgeführt werden.
Gastkurator in 2016 war Dominique Le Parc.
PremArts wird seit März 2017 von Federico Hewson kuratiert.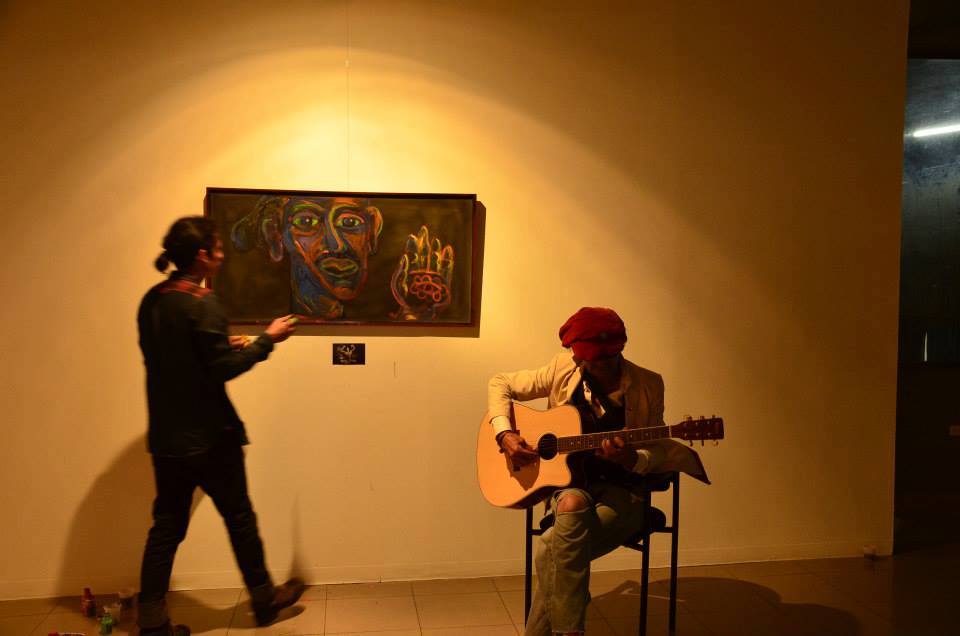 Save
Save
Save
Save
Save
Save
Save